Welcome to the RUD or RUDE Website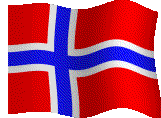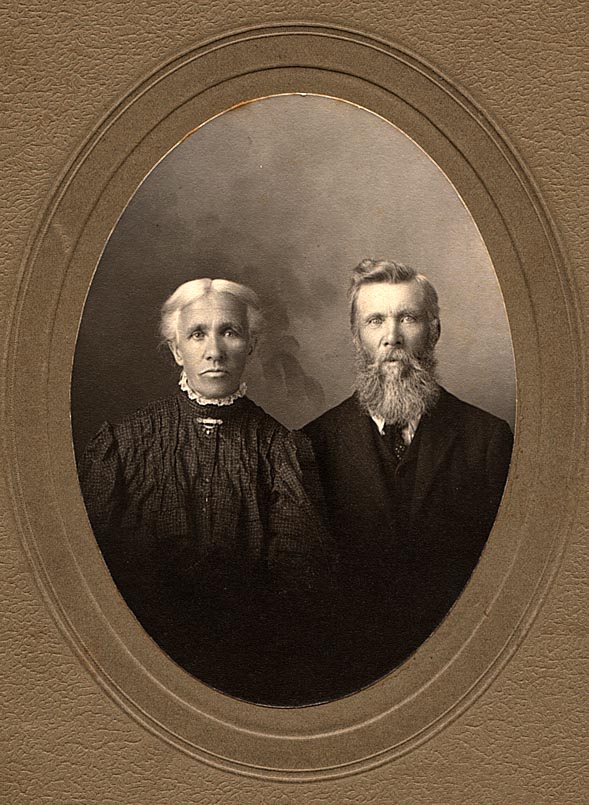 Christian SIMENSON & Petra MORTENSDATTER KNUTRUD (pictured at right) emigrated to the United States from Norway in 1889/1990. Upon becoming U.S. Citizens, the KNUT was dropped and RUD or RUDE became their surname. (Photo courtesy of Clark V. RUDE)
The name ending derives of Old Norse ruš, meaning a clearing/pasture. Most common along the name of a person and in the eastern parts of Norway. These are the last of the really big farms, though in general secondary in both origin and rank. There are two kinds of -rud farms, the grand -rud farms and the much simpler -rud farms.
The grand -rud farm is much larger than the average farm and these are also usually far more central in the placement according to the aboriginal farm. They were usually built during the Christian period of the Viking Age and were usually named after its founder.
The much lesser and not so central -rud farms usually appeared during 1200-1350 AD. The -rud ending was commonly used right up and through the 1600-1700's, but these farms were all minor and less important farms. This is clearly seen by their names as well, which often indicate poor conditions in the surrounding nature, like Muggerud, Kulerud, Rasarud and Maurrud are. These names would translate as mold, bump, landslide and ant.
( The above text was taken from: http://home.ringnett.no/bjornstad/index.html )

****
We are researching the following surnames: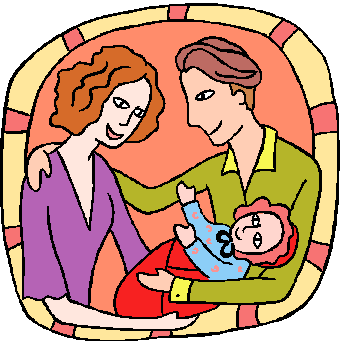 (Click On Orange Names To Go To Family Ancestry Pages)
RUD / RUDE ,OLSEN, VORCE, SETULA , ERICKSON , VILLNOW , ORCUTT , ELLES / ELLS , FARRAR, ALLEN, HALL , DOWNER , GEDDES / GADDIS , SPRINGER, WATTERSON, SMILEY, MACKAMAN, TEBO, and TAPPAN.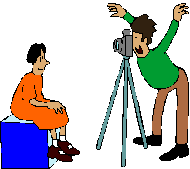 Explore our Unknown Pic's Page ( Navigation Bar at the
top of this page) for you may be able to identify a relative. Pictures on
this page had little writing on the back of the picture which left with little
clue as to who these ancestors were. You may hold the information
that relatives have been searching for.
If you are looking for family members yourself .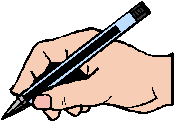 Please take a moment to look and sign our guest book at the bottom of
this page. List the surnames that you are researching or review ones
that are listed. Who knows you may find the lost relatives that you
have been searching for. Good Luck!!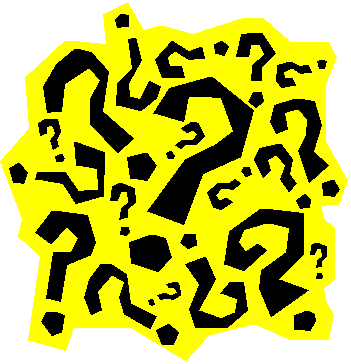 If you should have any questions regarding the Rude/Rud
family, please drop us an e-mail at: lorirude@hotmail.com
Find out how to help the National Multiple Sclerosis Society from your own web site.