Charles "Chas" C. Vorce & Orabelle Orcutt
Charles Clare Vorce son of George & Josephine Vorce married Orabelle Orcutt the daughter of James K. & Alice Orcutt on February 26, 1889 in Dodge County, MN.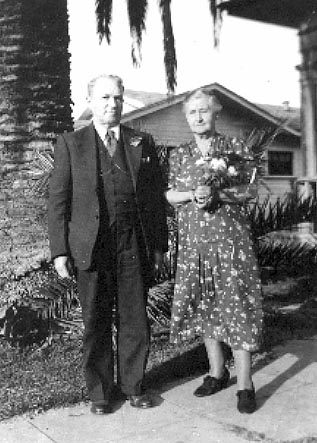 Charles C. & Orabelle Vorce
Golden Wedding Day - February 26, 1939

Charles Clare and Orabelle Vorce were married for 56 years! They had such a love for each other that the only thing that separated them was when Charles C. passed away in 1945. Their children were Grace Blanche, Jesse, Charles Glen, Bernice La Fern and Beryl R. The later two children were twins.
Charles C. & Orabelle lived at various places throughout Dodge County, MN until coming to Farm Island Township, Aitkin County, in 1903 where they both lived until their deaths.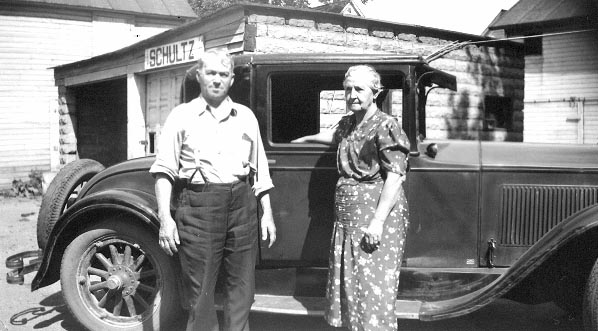 Charles Clare & Orabelle Vorce in 1939