The Individuals Within This Page Are Unknown At This Time.

Please contact Lori /Site Coordinator if you feel any of these individuals could be a relative. lorirude@hotmail.com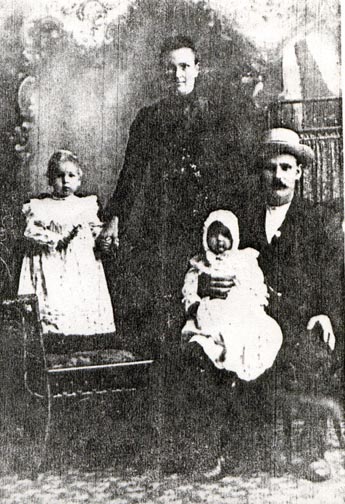 This picture was given to Clark V. RUDE. Unfortunately, he has since passed away and there was no information written on the back of this picture. If you have any information on this picture, please email: lorirude@hotmail.com.
Picture Ref: RUDE - 001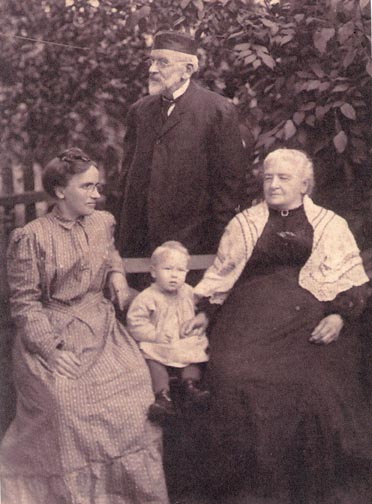 This picture had no clue
other than ORCUTT written on
the back. The gentleman
definitely resembles an
ORCUTT. Does this family
resemble your family members?
Please e-mail: lorirude@hotmail.com
Picture Ref.: ORCUTT-001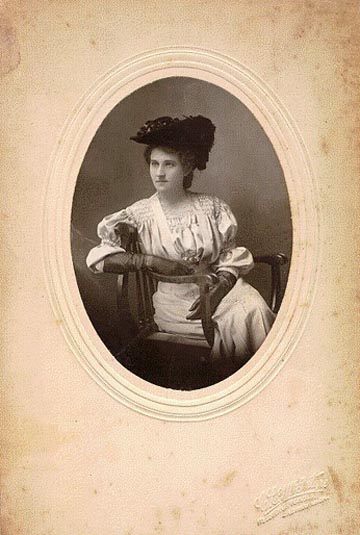 This is a picture of Viola ORCUTT.
She is believed to be from the
Buffalo, N.Y. area. Do you recognize
Viola ORCUTT? The inscription from the
photography studio reads: C.E. McIntyre, Saginaw, Michigan.
If so please e-mail: lorirude@hotmail.com
Picture Ref: ORCUTT - 002

This picture was reproduced from an old tin. One of these men is an ORCUTT but at this time we do not have any other information. This is a very interesting picture. If you have any information regarding this picture, please email: lorirude@hotmail.com
Picture Ref: ORCUTT - 003